Ethics School from Lapland
Now there is an excellent opportunity to study ethics and medical treatments related to palliative care and end-of-life care via online learning. In this online learning environment healthcare professionals are able to strengthen their ethical and medical competence in smart way, effectively and simply.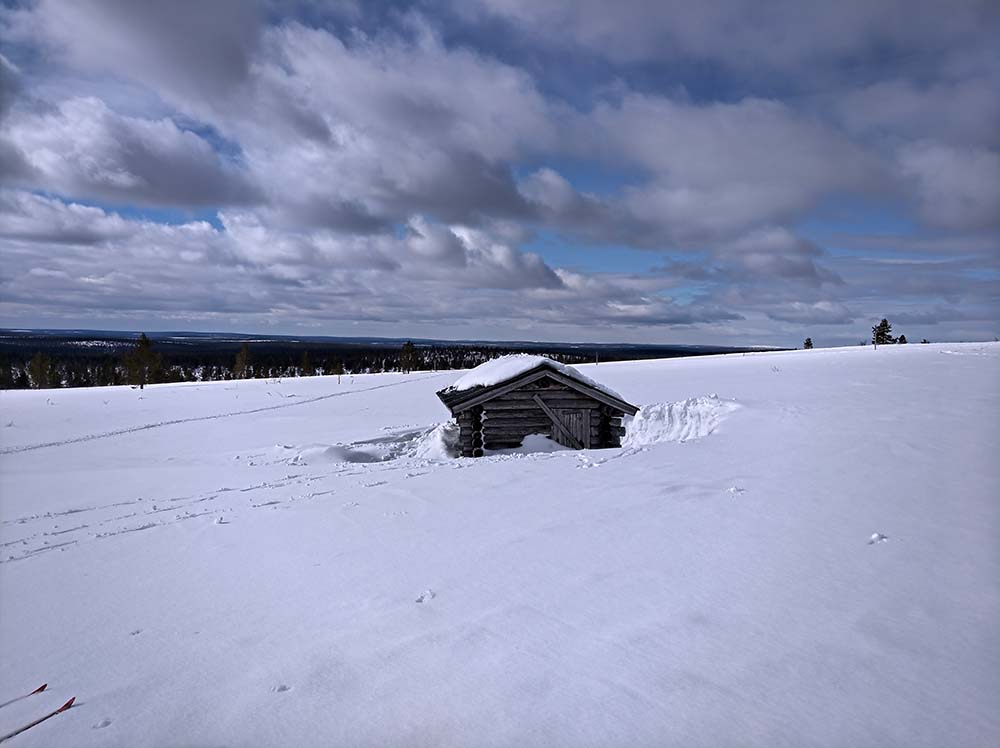 –
Valuable end-of-life care – for the patient
The online tool we use is Moodle. It is clear, customer-oriented and effortless to use. All materials are produced from the top of Finland, Utsjoki. Read more!
You can be begin immediately after registering and paying. You can also send a message toimisto(at)proet.fi or ilari.haho(at)proet.fi as well as phone to Ilari: +358 50 406 0598.
Online learning is beginning in Spring 2020 – please follow our info on this page!
---
Upcoming ethics school online courses: